Storytime Schedule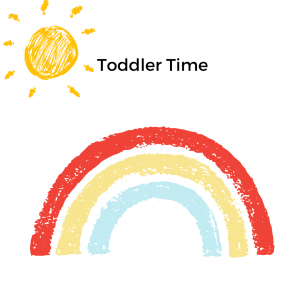 Toddler Time
Mondays @ 10:30 a.m. Beginning September 12th
Recommended for ages 0-3
Stories, songs, activities and BUBBLES! No registration required. Child attends with a caregiver.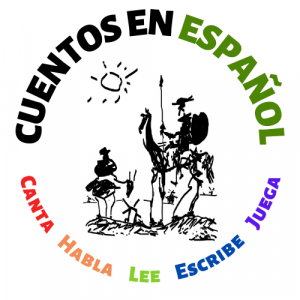 Cuentos en español 
Tuesdays @ 6:30 p.m. Beginning September 13th
Family Storytime
¡Un cuento semanal por la noche, y todo en español!  ¡Leeremos cuentos, bailaremos y jugaremos con amigos que también aman las historias!  Este tiempo de cuentos es para lectores principiantes y prelectores y se enfoca en desarrollar habilidades de alfabetización temprana y hacer que la lectura sea divertida.  Leer en español es igual de beneficioso porque las habilidades desarrolladas al leer en un idioma se transfieren fácilmente al aprender el otro.  Los padres asisten a esta actividad con su pequeño.  No es necesario registrarse.
A weekly, evening storytime all in Spanish!  We will read stories, dance, and play with friends who also love stories!  This storytime is for beginning readers and prereaders and focuses on developing early literacy skills and making reading fun.  Reading in Spanish is as beneficial because the skills developed while reading in one language easily transfer when learning the other.  Parents attend this activity with their little one.  No registration necessary.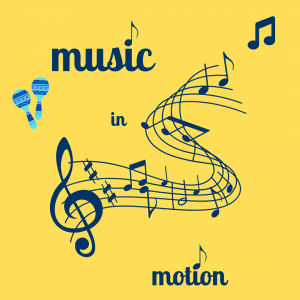 Music in Motion
Wednesdays @ 10:30 a.m. Beginning September 14th
Recommended for ages 2-5
Stories, rhymes, music & instruments for active children! Child attends with caregiver. No registration required.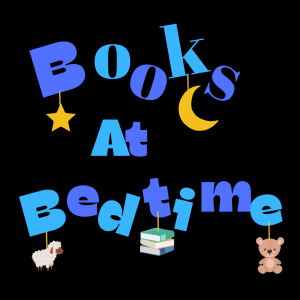 Books at Bedtime
Wednesdays @ 6:00 p.m. Beginning September 14th
Family Storytime
A family bedtime storytime best enjoyed while cuddling a stuffed animal. A perfect way to end the day! Child attends with caregiver. Pajamas welcome! No registration required.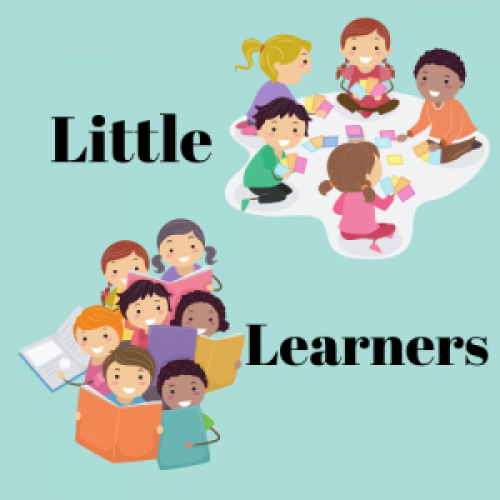 Little Learners
Thursdays @ 10:30 a.m. Beginning September 15th
Ages 4-5 or entering Kindergarten in Fall of 2023
Registration required
Get ready for Kindergarten through games, songs and stories.  Practice being away from caregiver, listening to a teacher and working in a classroom setting. Children will attend without caregivers but caregivers must remain on the floor. Registration required.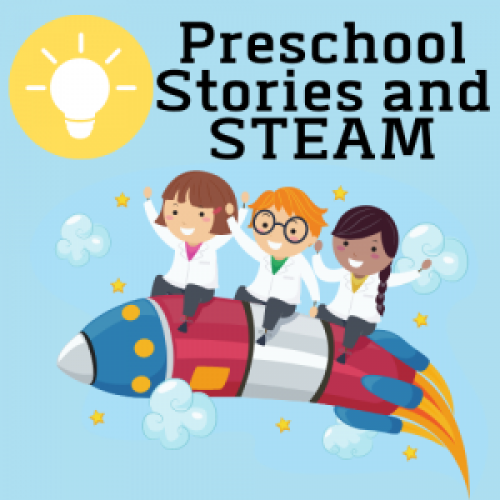 Preschool Stories and STEAM
Fridays @ 10:30 a.m. Beginning September 16th
Ages 3-5
* No Preschool Stories and S.T.E.A.M. on Friday, November 11th and 25th.
Each week Morley Library staff will lead kids through science related books, songs, and science experiments. Child attends with a caregiver. No registration required.
Morley Library on Youtube
Book Bundles
Each bundle comes with four books. Looking for something different? Use our Book Bundles for Kids form and have library staff hand-select books tailored to your child's interests. Call 440-352-3383 or email kids@morleylibrary.org for additional information.