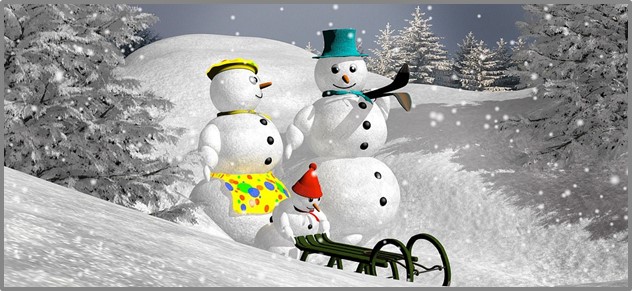 Friends of Morley Library
Holiday Sale
Saturday - December 2, 2023
10:00 am to 3:00 p.m.
Looking for books, stocking stuffers, and something for
that special someone.  Find your holiday treasures in:
Vintage Books
Specialty Books
Kids & Teens Books
Fiction and Non-Fiction Books
Music CDs & Movies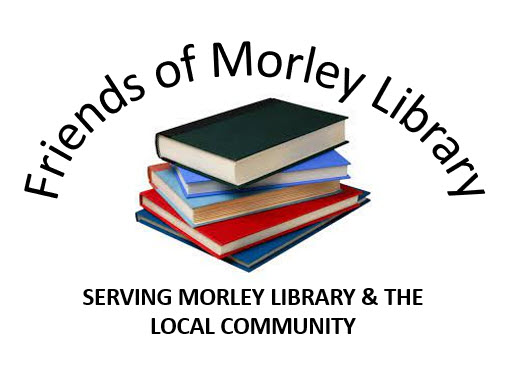 Bookshop Hours
We offer two options to find the special book you want. You may purchase books in the Lobby or visit the Bookshop.  The Bookshop, located on the lower level, will be open as follows:
Tuesday, 10:30 a.m. - 2:30 p.m.
Thursday, 3:00 p.m. - 6:00 p.m.
Bookshop Closures
December 22 -- January 8, re-opening January 9
Lobby Sales
Visit the Book Corner in the Lobby of Morley Library.  It is just inside the front doors.  Books, CDs, DVDs, puzzles, and magazines can be purchased every day the library is open. A red self-serve payment box is available.
Weather Cancellations
Please call ahead to the library at 440-352-3383 to find out the status of the Friend's activities that might be affected by weather conditions.
Use of Electronic Scanning Devices
To provide a better shopping experience for electronic scanning device users in our Bookshop, the Friends of Morley Library Board voted to create dedicated sale dates for electronic scanning device users. These sales, dates to be announced, will allow only those members using electronic scanning devices to shop.  The use of electronic scanning devices will be prohibited at all other regularly scheduled sales.
Friends of Morley Bookshop Gift Certificates are on sale!
Purchase a Friends of Morley Bookshop gift certificate and not only give them the gift of books but help support Morley Library at the same time.  The $5.00 Gift Certificates will also include a bonus of $1.00 or free books when the certificate is fully used.  The gift certificates are redeemable only at the Friends of Morley Bookshop sales and have no expiration date.